In Ocumazo you can live unique experiences knowing the families and their fields, learning with them in their agricultural and gastronomic production workshops.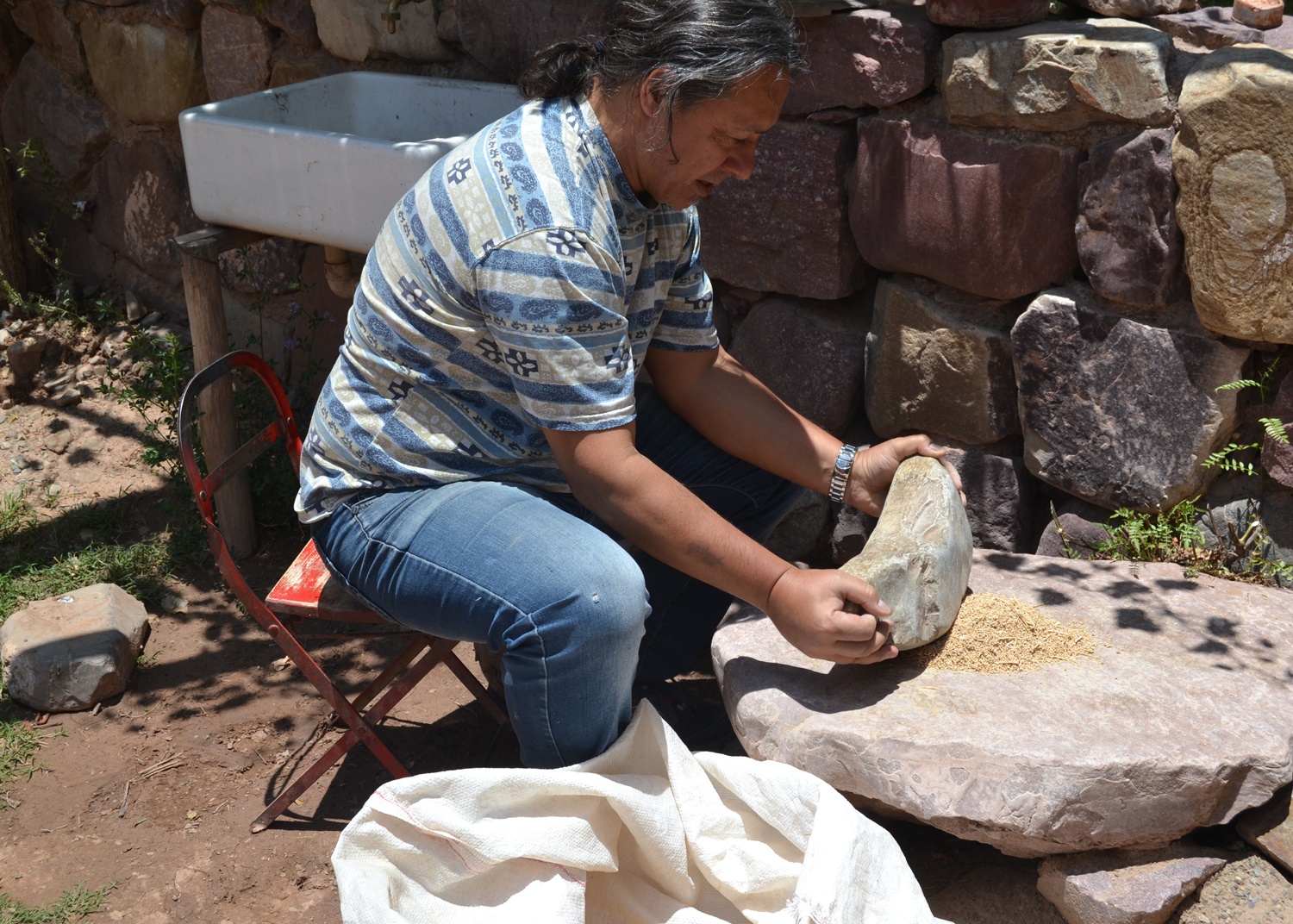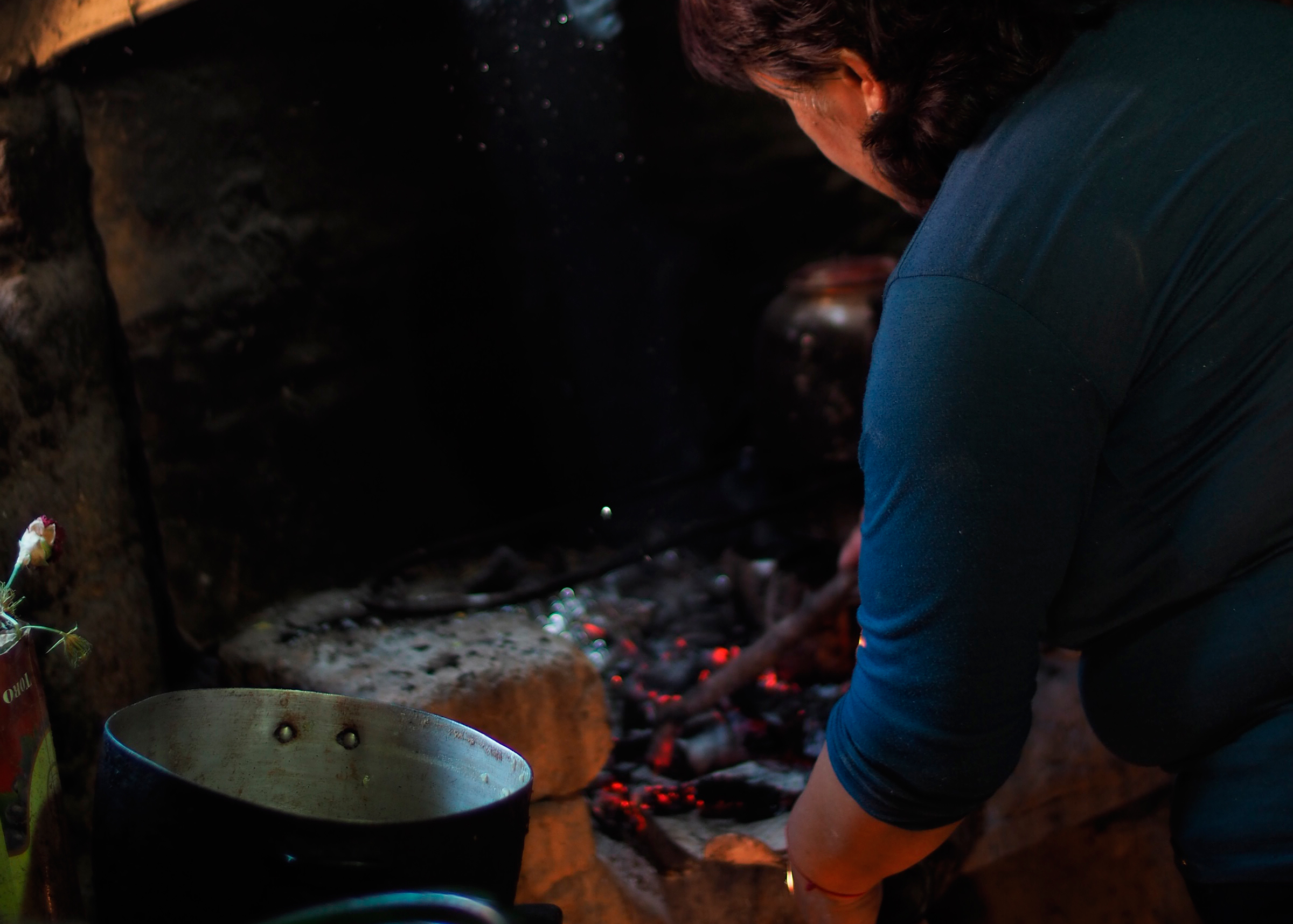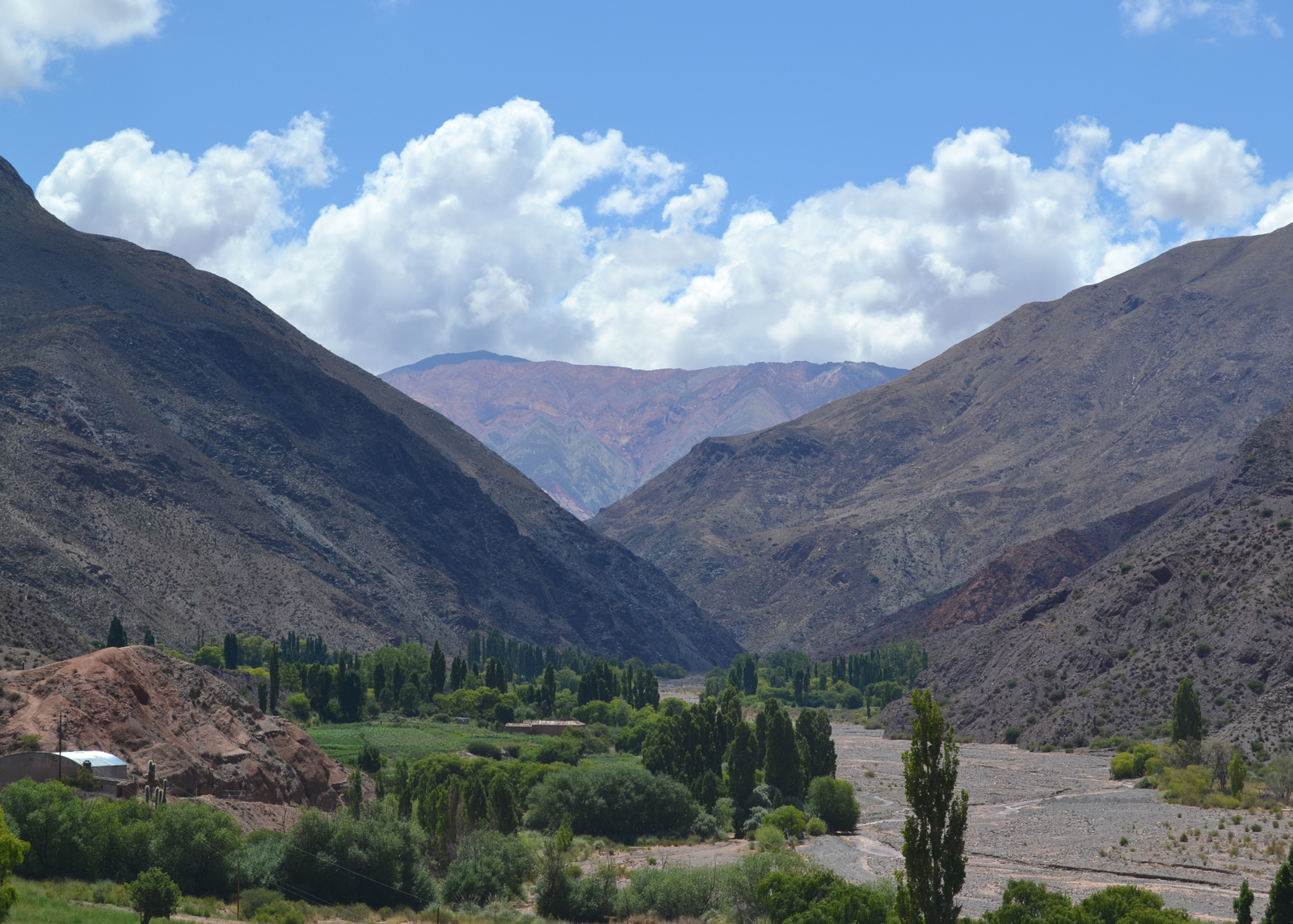 Departure at 9.00 from Munay Hotel to the Humahuaca Ocumazo Community. At our arrival we will be welcome with traditional songs and greetings. Together, we´ll light the fire and collect the herbs at the garden to make an infusion while warming the bread in the wood oven. Later we´ll participate in a cooking workshop preparing our own lunch: Delicious regional food with fresh and natural ingredients collected from the "Chakras" (farmlands) After lunch, we´ll be part of a half-day workshop on agricultural activities: visit the ecological farms and the community family gardens where vegetables grow. Explanations on the sowing, irrigation, harvest and post-harvest procedures of Andean products. Depending on the season, you can participate in the harvest of potatoes, corn, beans and other vegetables such us carrots, zucchini etc. In some seasons, you could also participate on a quinoa washing workshop, seed selection and soil preparation. By the end of the day, will share a snack with homemade bread, jams and teas made with regional herbs. Return to Munay hotel in Humahuaca around 6.00 pm.
End of our services.