Belen is the southernmost city of the Inca empire and you will be ecstatic with its Shincal ruins. Together with the diaguita´s community you can experience a pottery workshop and share unforgettable moments.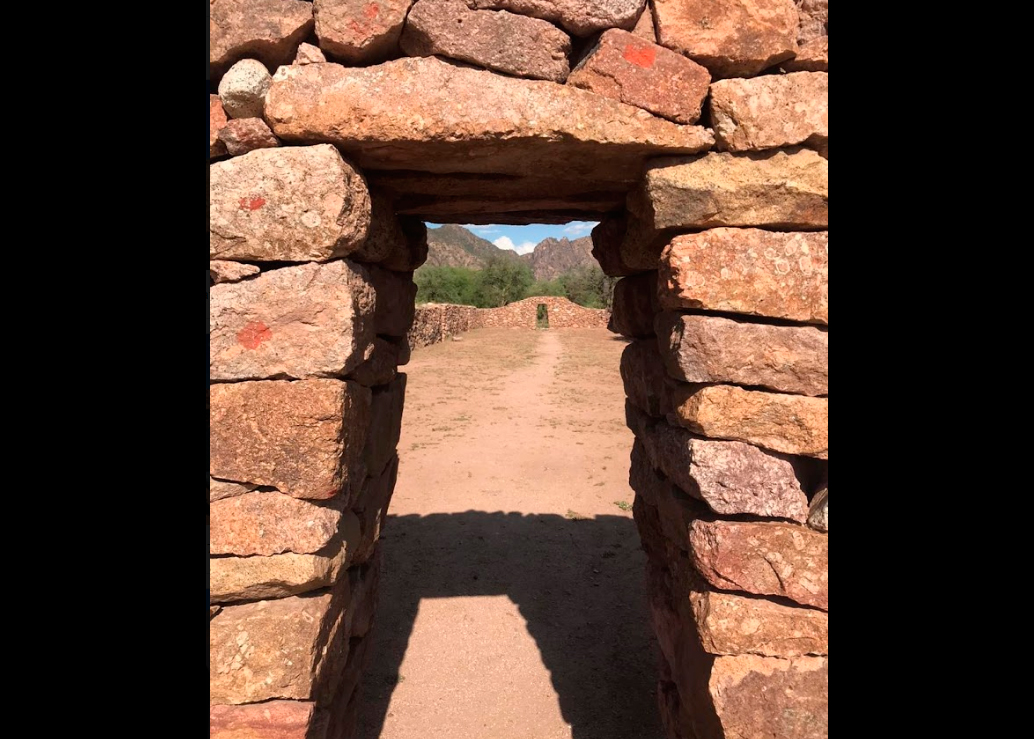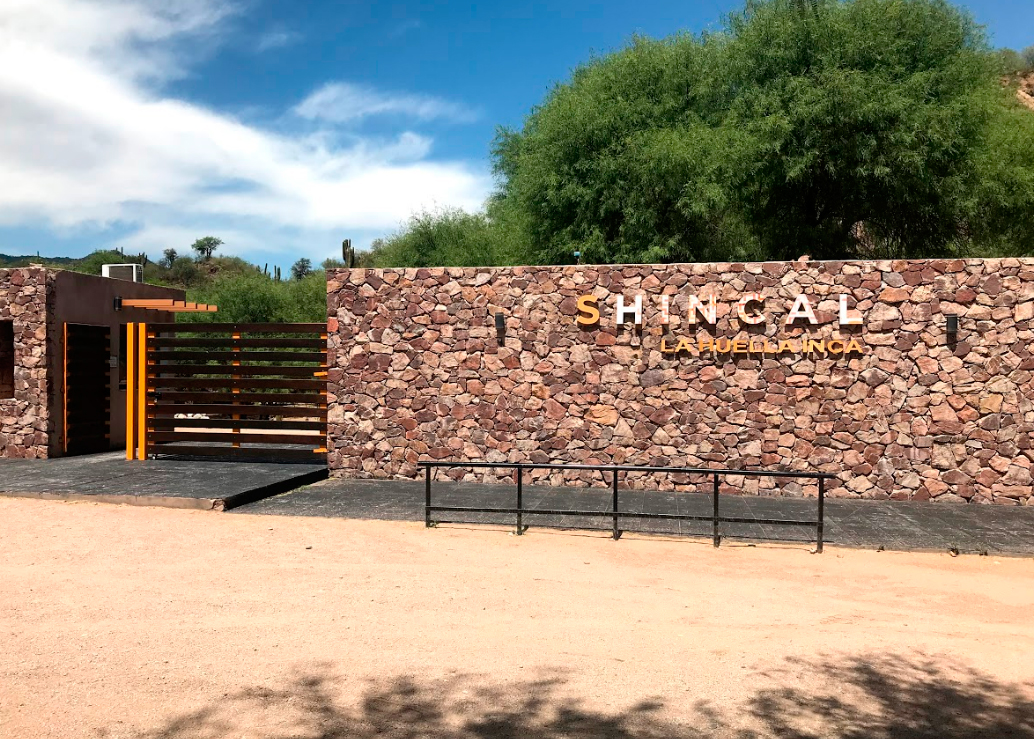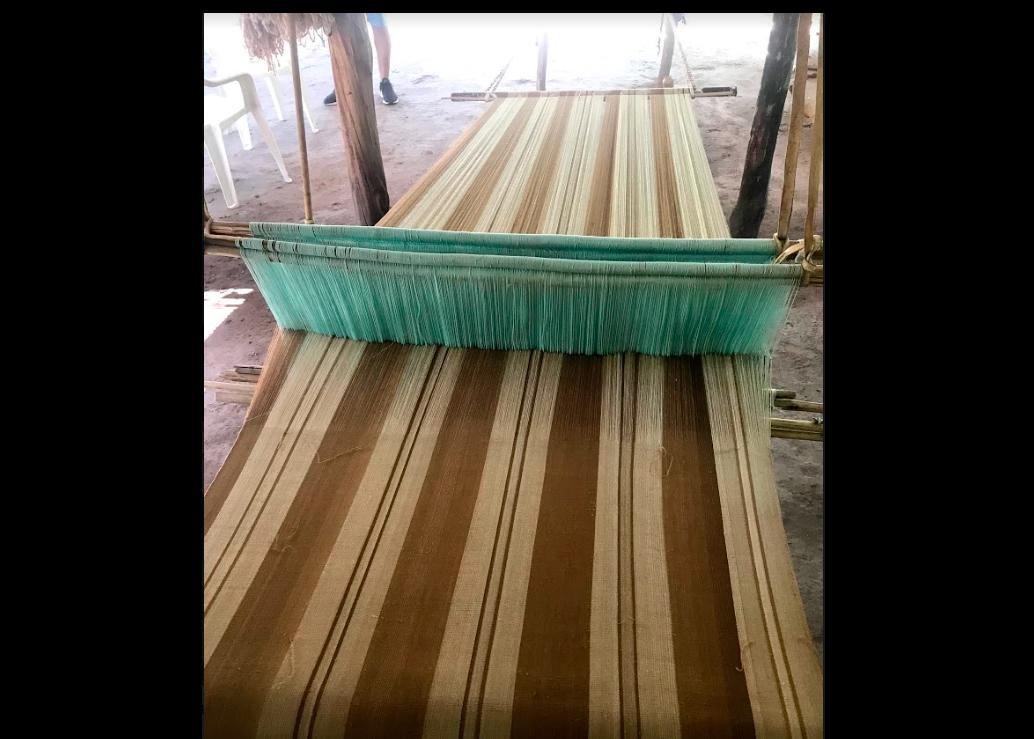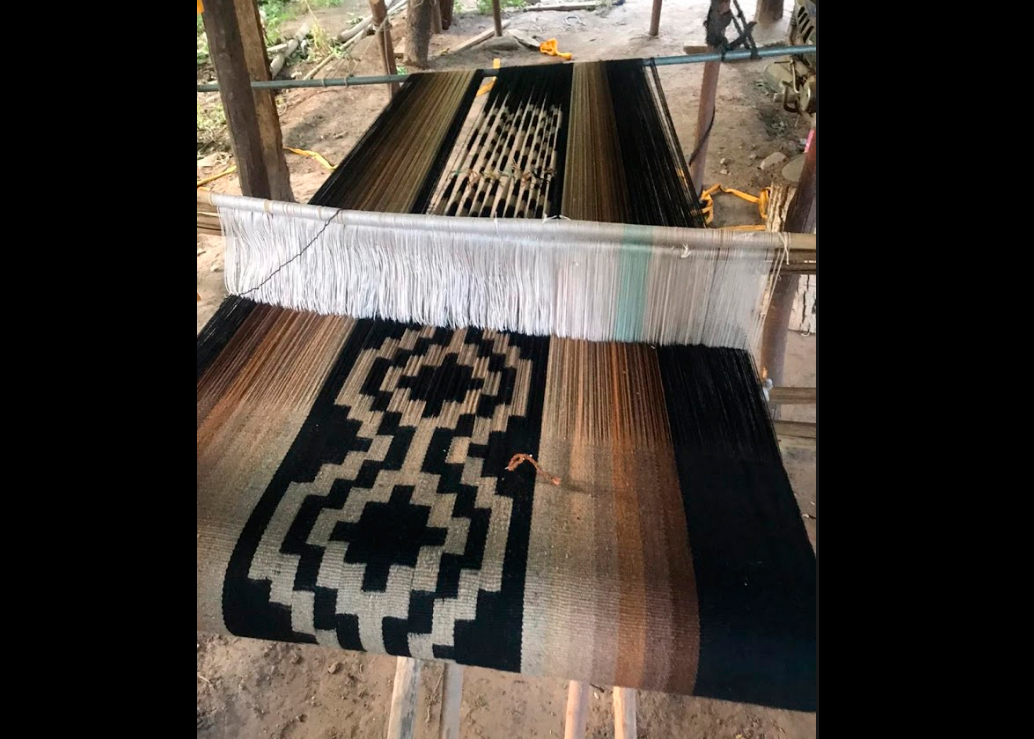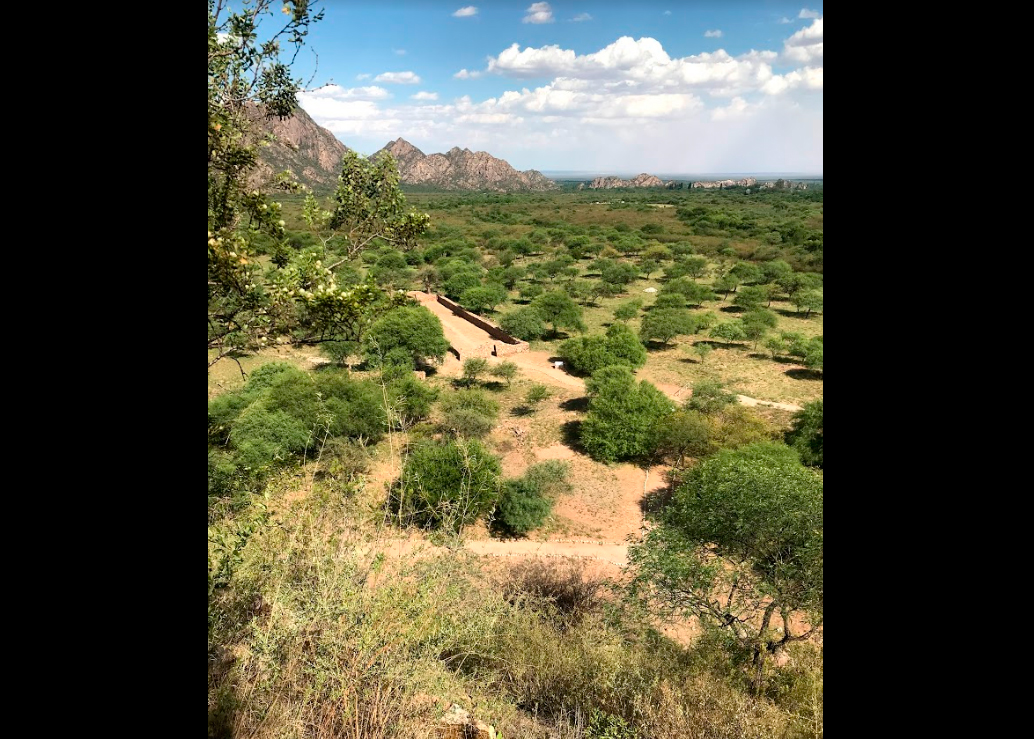 Day 1: Departure at 9.00 from Amerian Catamarca Park Hotel in San Fernando del Valle de Catamarca to Londres, the first city founded in the province by the Spanish conquerors. At our arrival, we´ll have lunch with Jesus Rodriguez and his family. After lunch, we´ll live the experience of weaving in loom and they will teach us their ancestral Diaguita´s techniques. We´ll continue to the beautiful town of Belen. Arrival at our hotel and check-in and accomodation.
Day 2: Breakfast at hotel. Departure from Belen to the southernmost capital of the Inca Empire: Shincal. Declared National Historic Monument in 1997, the place had an important activity and the highest authority was a Curaca, a rank of hierarchy among the rulers. This is a stone monument which has guarded part of the history of our aboriginal people. The archaelogogists acknowledged Shincal as the Guamani (capital of province) of Twantinsuyo (name given to an Inca Province or State) between years 1380 A.D and 1600 A.D. It has a surface of 23 hectares, populated by more than a hundred of buildings made of stone and mud. Lunch at Shincal. After lunch, we´ll continue our journey and go to Pascuala´s home who will warmly welcome and teach us the ancestral pottery techniques and we´ll participate in an experiential workshop to make ceramic pieces. Return to Amerian Catamarca Park Hotel in San Fernando at around 6.00 pm.
End of our services. 
Optional
Día 3: Desayuno. Salida a las 09 am hacia la comunidad diaguita de "Villa
Vil Morteritos", Valle de Hualfín, Catamarca. Llegada y recorrido por las
Cuevas, Cobijo Ancestral de la cultura Diaguita, las cuales se encuentran al
borde del rio a 2.750 m.s.n.m. aproximadamente. Continuaremos hacia la casa
de Tomasa Pereyra, familia Diaguita, con ellos disfrutaremos de charlas y de
una exquisita comida típica, para conocer sus costumbres y gastronomía,
participando de la elaboración artesanal de Pan Casero. Luego del almuerzo
regreso a Belen. Llegada alrededor de las 20 horas y alojamiento: Hotel
Belen o similar.

Día 4: Desayuno. Salida para San Fernando del Valle de Catamarca.

End of our services.