Clarita and Héctor are our hosts to live a unique experience that will lead you to be diaguita for a day, sharing their chores and knowing some of their ancestral secrets.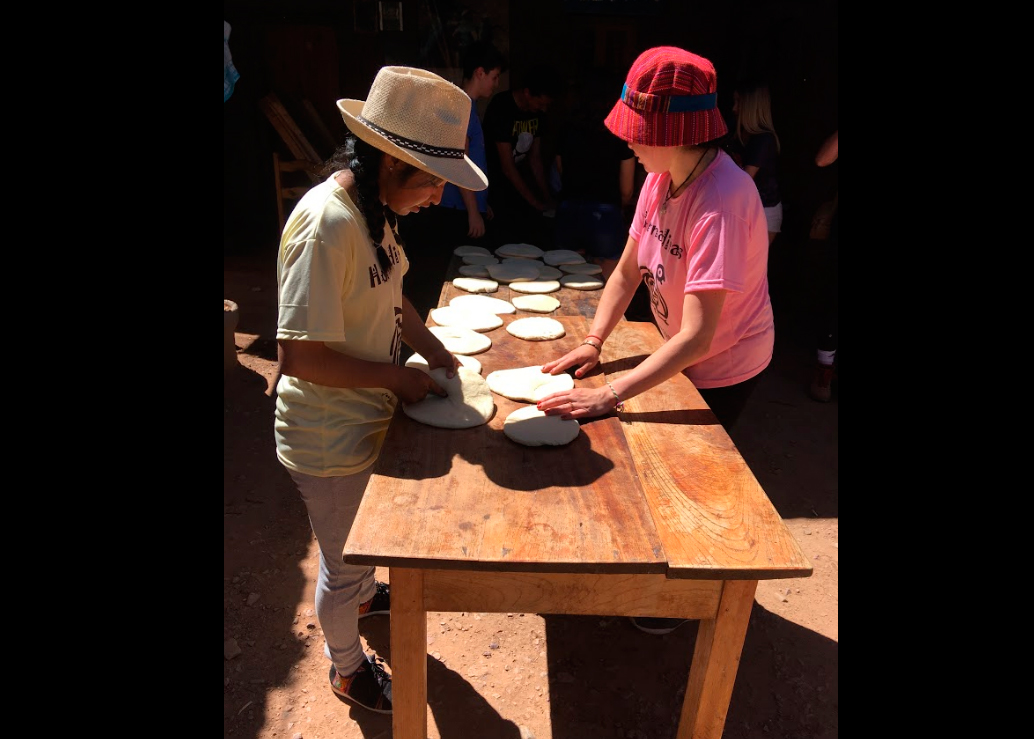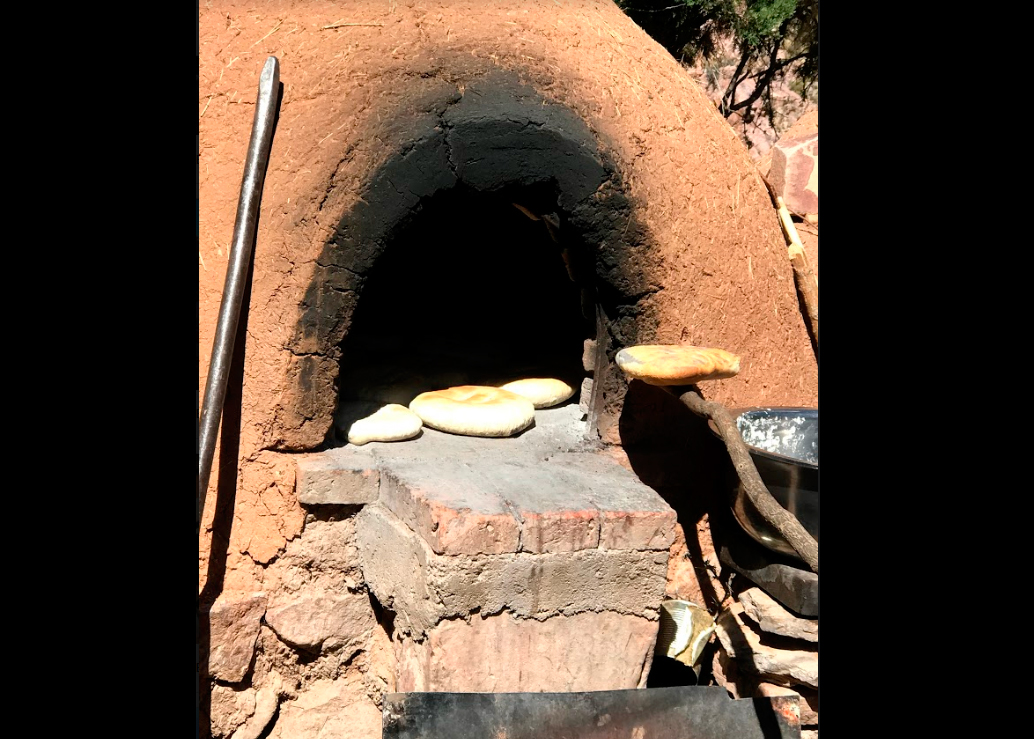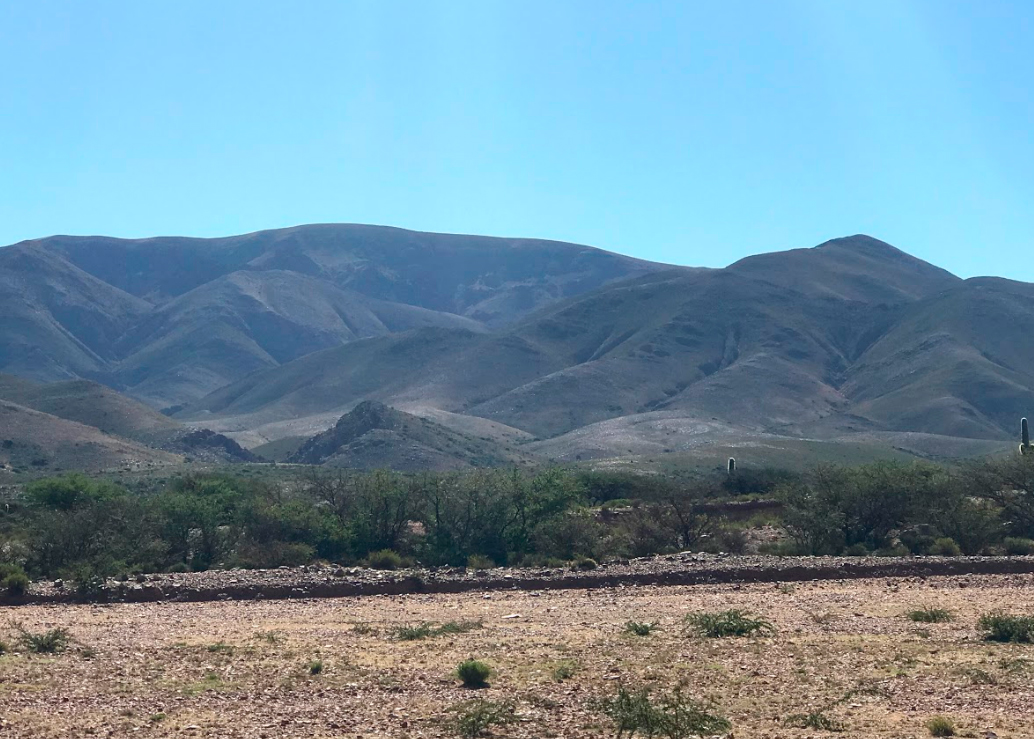 Departure at 09.00 am from Munay Hotel in Humahuaca to the Diaguita Community Hornaditas where Clarita and Héctor Lamas, our Diaguita hosts, will welcome us. We´ll start our activities participating in the goat milking together with the owner of the flock. With that milk, we´ll make the cheese that we´ll share later for snack. We will also participate in the workshop to prepare the homemade bread dough which we will share at lunch. At mid-morning we will harvest the vegetables and prepare lunch together with the explanation from the family of each dish. During lunch we will learn more about the diaguita´s culture from the hands of their hosts, who will explain the meanings of the apachetas, the walks to the Salinas, the ceremonies and many other peculiarities of these ancestral communities. After lunch we will learn together the making a small fabric for a blanket with Llama thread, through a simple triangle loom guided by Doña Clarita. Later we will be taught to make a cream based on petroleum jelly with aromatic and medicinal plants in the area, participating in the activities of treating the plant and preparation of the cream. Finally we will share the snack with our goat cheese and the bread made by ourselves. Return to Munay Hotel in Humahuaca at around 6.00 pm.
End of our services.