We propose you a trip through nature knowing a community that respects its essence using its benefits for everything they do, from feeding to making ancestral medicines. You will live many enhance experiences with this Guaraní community.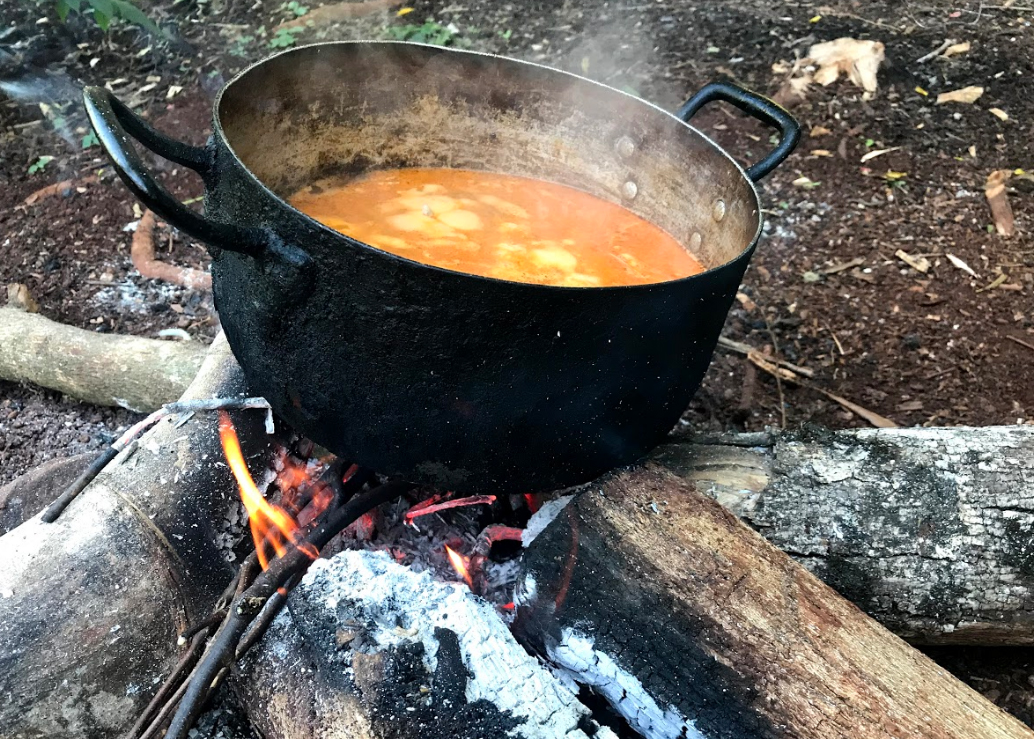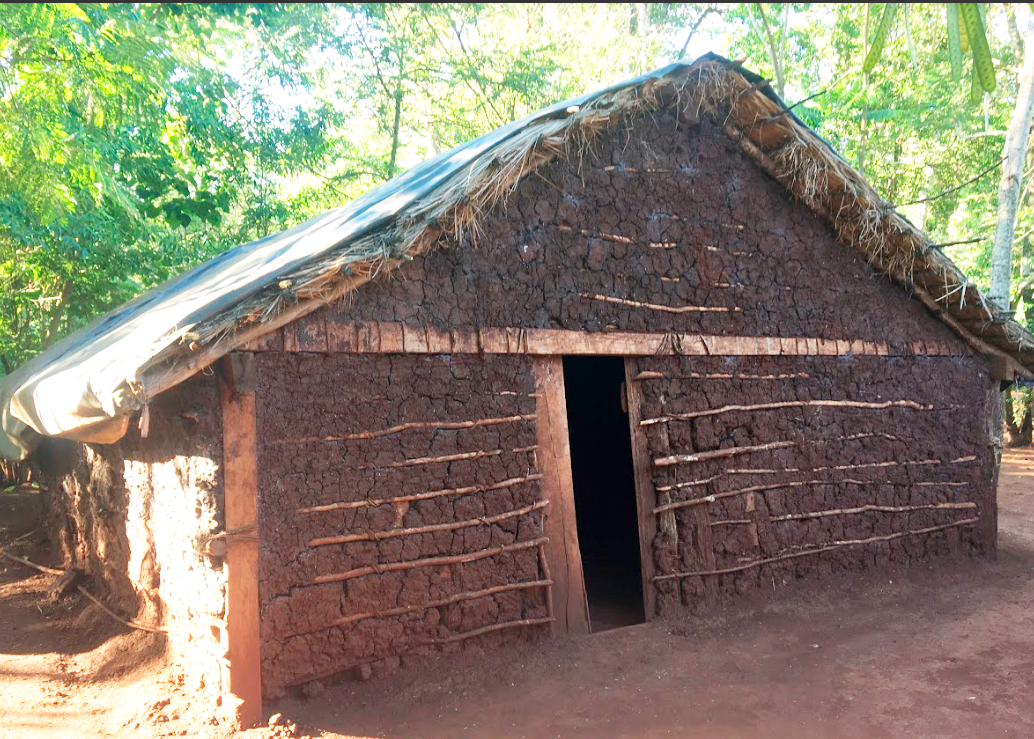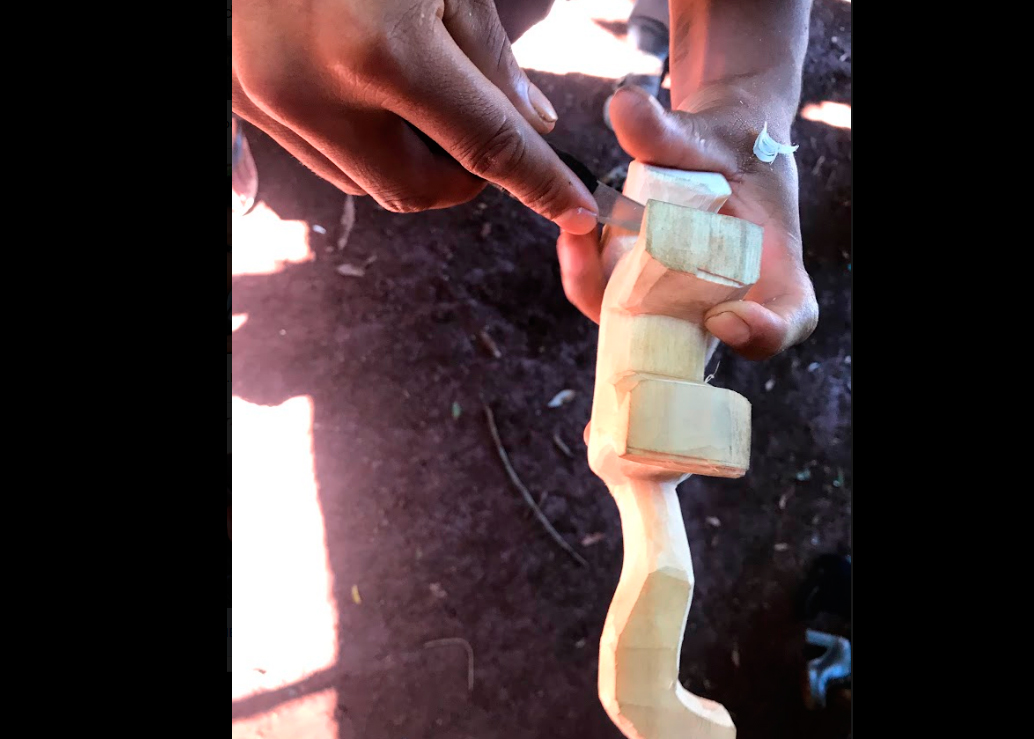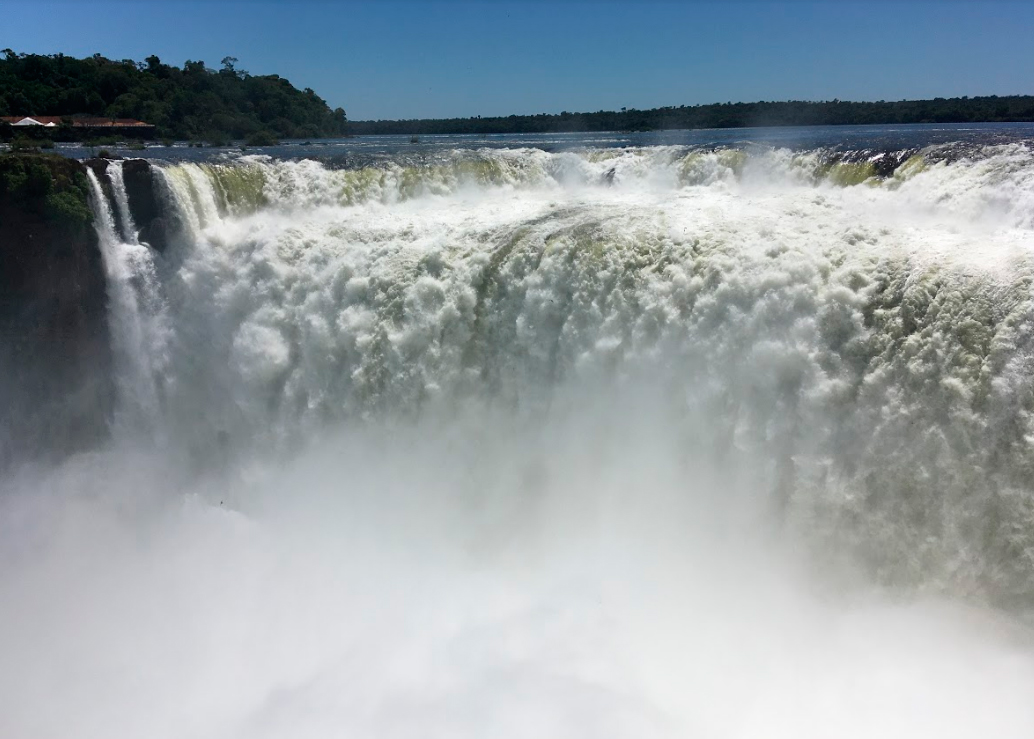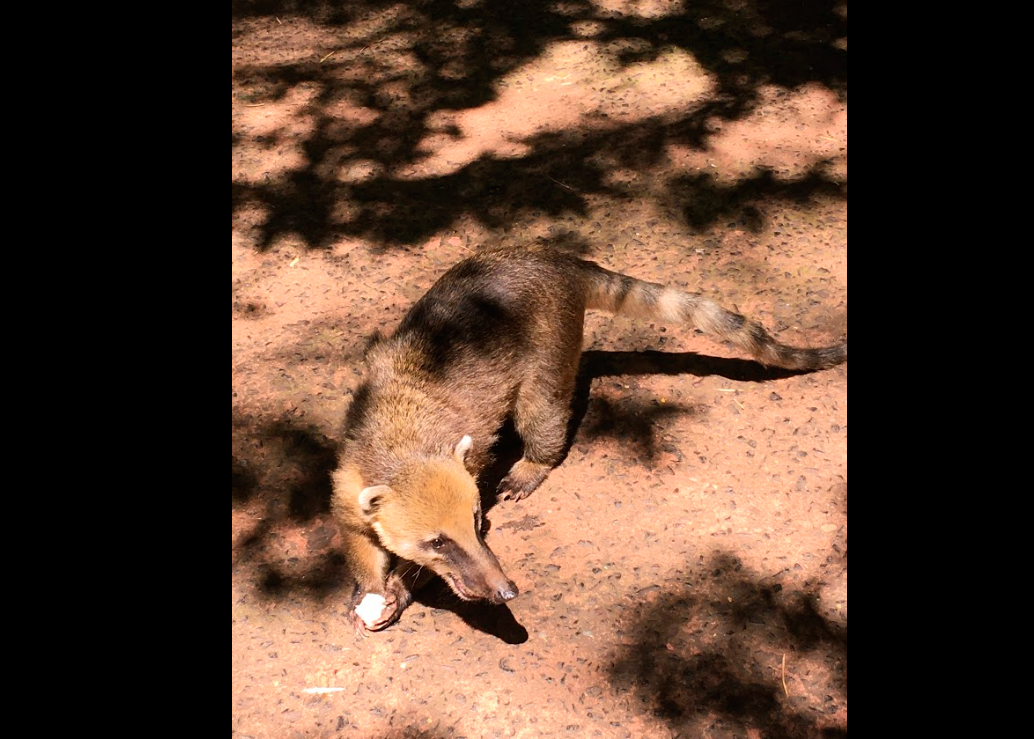 Departure in the morning from Saint George Hotel at Puerto Iguazu. We´ll get to know an ancestral community by interpreting nature, sharing their knowledge leaving a part of their culture through their songs and typical foods that will really make us live an unforgettable adventure. Our meeting point will be the Community´s Art House at 09.00 am. We´ll make the tour of the "Cultural Interpretive Path" that invites to admire the nature around us. We´ll learn how the traps for hunting were used. We will talk about our ancestral cosmology, our history and how we live today. By the end of our tour, we will meet the cacique who will take us to see two community projects in process, The Nursery and The Orchard. By the end of our journey, around midday, we´ll go to the Cacique´s home to enjoy a delicious lunch which will be Vegetable stew with chicken or meat, cassava or roasted sweet potato and reviro and a soft drink included. This is an excelent oportunity to keep on sharing chats and moments together. Ending this experience we will be given the typical necklace as a symbol of friendship. After our lunch, we´ll depart from the community to a nearby neighborhood called "The Orchids", where Diego and Claudia await us. They are producers of craft beer Güembé. They will show us their factory and explain the craft process of beer, where we will also have a tasting sitting at their home surrounded by jungle. Back to the hotel.
End of our services.